Has Your Property Been Damaged By Hurricane Ian?
If your property is not repairable and you don't have enough insurance coverage to rebuild, a short sale may be an option for you. We can help guide you through the process and educate you on all of your available options. It's important to note that some properties may not have flood insurance, so it's important to check your policy and consider purchasing additional coverage before disaster strikes. Don't wait until it's too late – be proactive and protect yourself and your property.
CONTACT US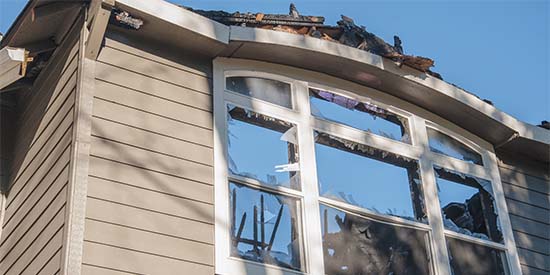 EXPENSIVE REPAIR COSTS
A short sale may be required in order to sell the property due to lacking enough coverage. This means that the proceeds from the sale may not fully cover the outstanding mortgage, and therefore require negotiation with the lender. However, we will do our best to find a resolution and ensure a successful transaction for all parties involved.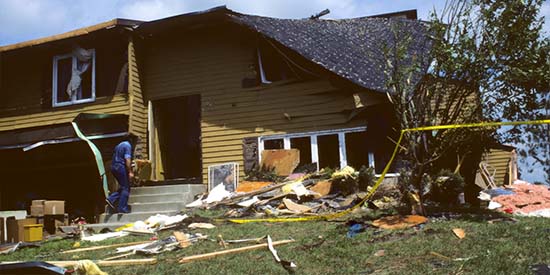 REPLACEMENT COVERAGE NOT ENOUGH
It is important for homeowners to review their insurance coverage and make sure they have enough coverage to rebuild their home in the event of a disaster. Without proper coverage, homeowners may be left unable to fully recover from the devastation. It is also advisable for homeowners to regularly reevaluate their coverage as building costs can fluctuate over time. Working with a trusted insurance agent can help ensure that your coverage stays up-to-date and adequate for your needs. Don't wait until it's too late - review your coverage today.